Data Visualization with Tableau Bootcamp intelaedu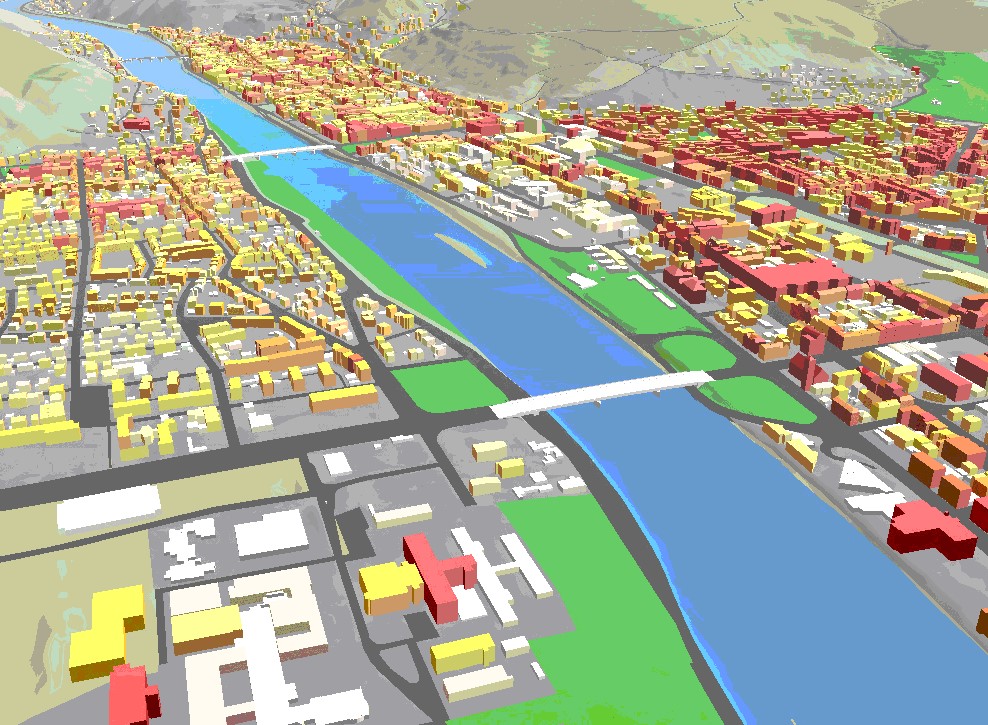 About This Course
Tableau is an interactive data visualization tools that enables you to create interactive and apt visualizations in form of dashboards, worksheets or maps to gain business vision. It allows non-technical users to easily create customized dashboards that provide insight to a broad spectrum of information.
Authoring maps in Tableau is as easy as dragging and dropping a field onto the view. Whether you're studying land or property registry, tracking migrations, or analyzing transportation usage, you can put your data on a map in Tableau.
Tableau users can connect to the following spatial file types: Shapefiles, MapInfo tables, KML (Keyhole Markup Language) files, and GeoJSON files, etc. With Tableau you can then create various maps using the data in datasets.
The GIS with Tableau course is designed to introduce you to the capabilities of Tableau to use and show GIS data. It provides you the ability to visualize and analyze data stored in datasets using mapping without any programming.
Requirements
Anyone can take this course.